Information about life esentials for living in or visiting Bulgaria.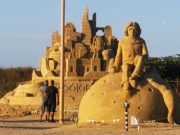 Explore Burgas Sandfest 2017 from 30 June through 30 September at the Lake Park in Burgas. Now in its 10th year, this popular international...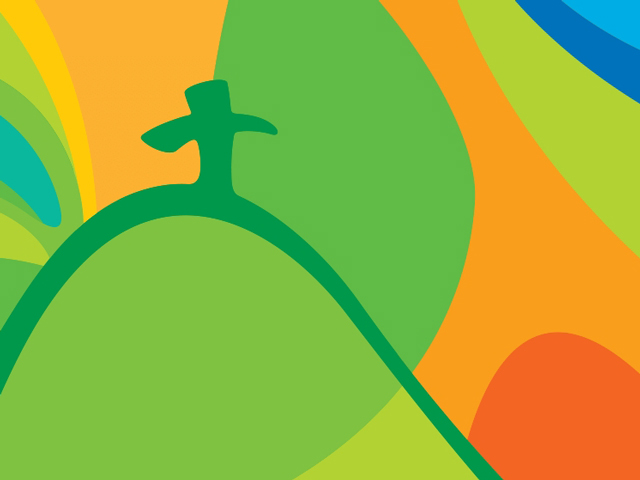 When the 2016 Summer Olympic Games roll into Rio de Janeiro this week, 51 Bulgarian athletes will be there representing their homeland. Competing in...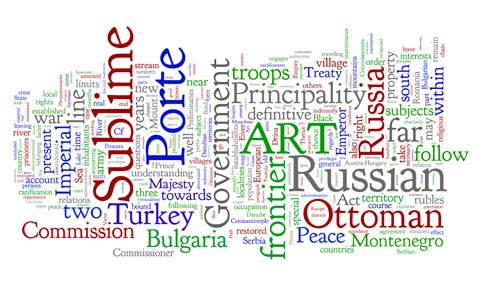 The Treaty of San Stefano marked the end of the Russo-Turkish War. Bulgarians celebrate 3 March as their liberation day from 500 years of Ottoman oppression. Swedish home goods megastore IKEA is using a giant sized chair to promote the opening of its first store in Bulgaria. Kamenitza has again turned to location based advertising, this time placing a larger than life bottle outside the National Stadium metro station. Outgoing British Ambassador Steve Williams shared some personal reflections in his farewell remarks to the Atlantic Club on 14 March. Novinite.com, the Sofia News Agency, is one of the leading English language news sources reporting on Bulgaria and Bulgarians around the world. Lost Bulgaria is a virtual photo album of people, places, events and scenes around the country, with plenty to capture the interest or imagination of anyone who wants to learn more about Bulgaria. A speech by Mr. Anu Anguelov, Bulgarian Minister of Defence, at the spring session NATO Parliamentary Assembly in Varna on 29 May 2011. Full text follows.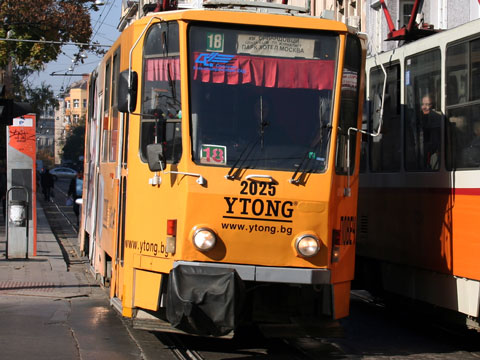 What began as a building materials innovation in Sweden over 80 years ago has today become the world famous brand YTONG.