Information about life esentials for living in or visiting Bulgaria. The number 7 tram rumbling down Boulevard Bulgaria clad in an advertisement for Domaine Boyar wines.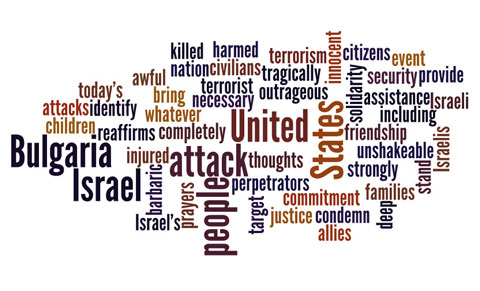 I strongly condemn today's barbaric terrorist attack on Israelis in Bulgaria. Here the number 10 tram sports an advertisement for the Cervantes Institute in Sofia. Novinite.com, the Sofia News Agency, is one of the leading English language news sources reporting on Bulgaria and Bulgarians around the world.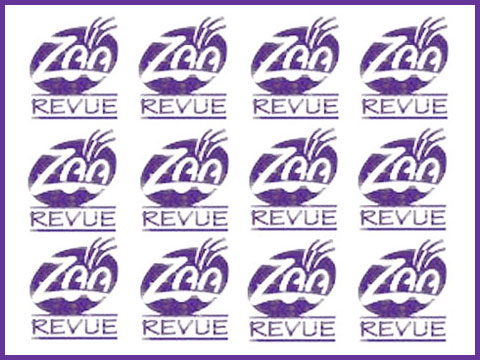 Zoo Revue is an annual Bulgarian pet event held at the Plovdiv International Fair, on this year from 28-30 October.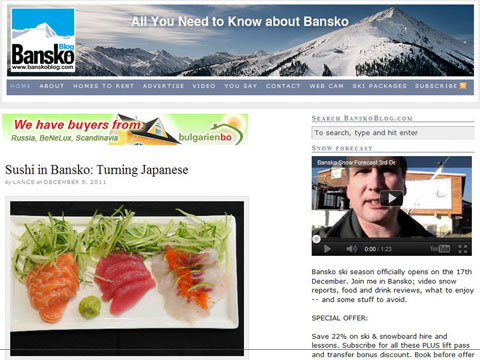 BanskoBlog, all you need to know about Bansko. Recommendations, ski packages, weather reports. Video updates from the resort. Follow on twitter. There is something indescribably wonderful about finding yourself in a bagel shop on a lazy Saturday morning, sipping coffee and munching on bagels.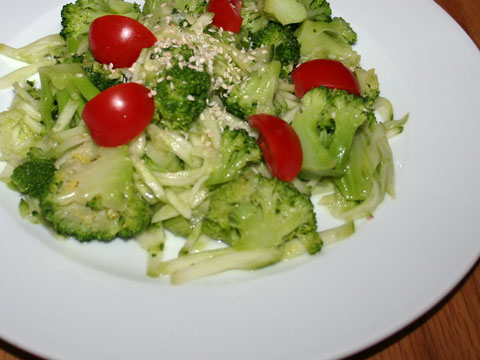 Cabra natural foods, a vegan friendly restaurant with food for all tastes. Try the salads and the healthy choice entrees. In Sofia. Spaggo's in Lozenets. The décor is beautiful and eclectic. No place to bring a cheap date, but a sure bet for a special night on the town.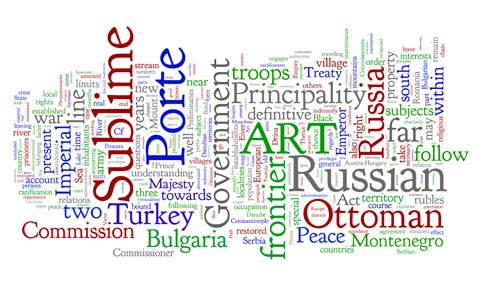 U.S. Secretary of State Hillary Clinton issued this statement on the occasion of Bulgaria's National Day. Bulgaria celebrated 134 years of liberty on 3 March.