Information about life esentials for living in or visiting Bulgaria. Now there is a new era: that of the Happy Golden Chinese Restaurant. Here are some current graffiti examples from the centre of Sofia, near the national stadium. The number 7 tram rumbling down Boulevard Bulgaria clad in an advertisement for Domaine Boyar wines.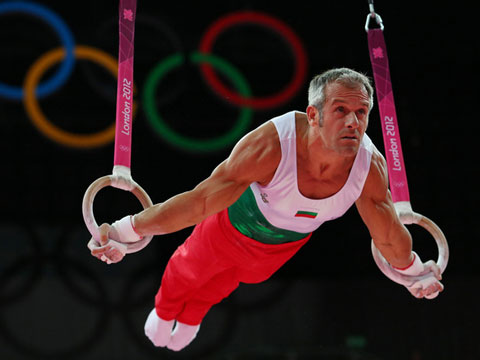 Yordan Yovchev Yovchev (BG: Йордан Йовчев Йовчев) is a Bulgarian gymnast, former World Champion, and six time Olympian holding the all-time gymnastics record for Olympic appearances. Swedish home goods megastore IKEA is using a giant sized chair to promote the opening of its first store in Bulgaria.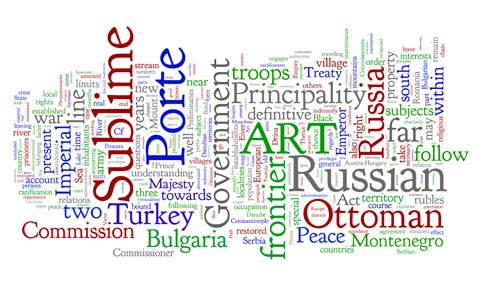 The Treaty of San Stefano marked the end of the Russo-Turkish War. Bulgarians celebrate 3 March as their liberation day from 500 years of Ottoman oppression.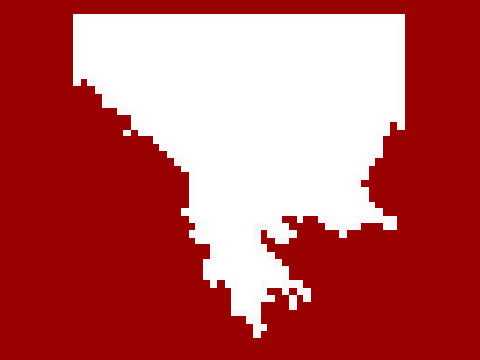 Alan Grants's Balkanology is a useful and interesting site for anyone interested in Bulgaria, as well as the Balkans in general. Sofi French Bakery, a cozy place for morning coffee and a fresh, tasty sandwich, pastry or torte. Friendly help, clean and bright, quiet. In central Sofia, Bulgaria. Here is a wordle word cloud representation of the Bulgaria EU Accession Treaty of 2005. Word Cloud of a statement by U.S. Ambassador James Warlick praising the Bulgarian Ministry of Interior for collaboration with U.S. Secret Service during Operation "Shock."