Information about life esentials for living in or visiting Bulgaria. Outgoing British Ambassador Steve Williams shared some personal reflections in his farewell remarks to the Atlantic Club on 14 March.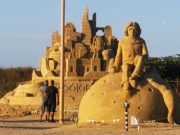 Explore Burgas Sandfest 2017 from 30 June through 30 September at the Lake Park in Burgas. Now in its 10th year, this popular international... GO Pasta is an idea that sprang from the owner's desire to create high quality fast food. They pride themselves on making authentic Italian pasta and delivering it in fast and convenient fashion There is something indescribably wonderful about finding yourself in a bagel shop on a lazy Saturday morning, sipping coffee and munching on bagels.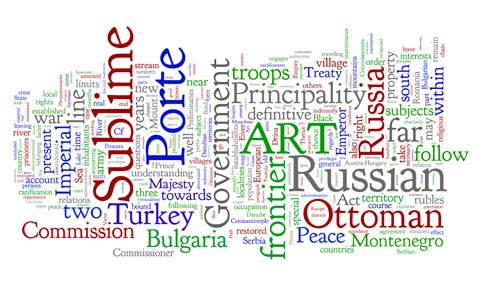 The Treaty of San Stefano marked the end of the Russo-Turkish War. Bulgarians celebrate 3 March as their liberation day from 500 years of Ottoman oppression.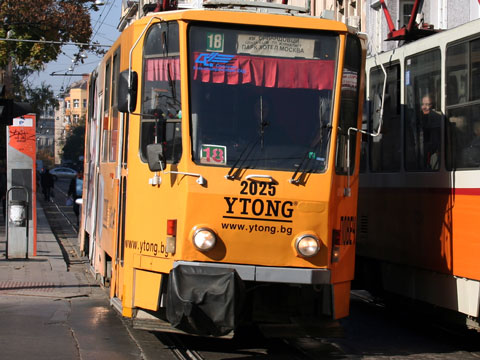 What began as a building materials innovation in Sweden over 80 years ago has today become the world famous brand YTONG.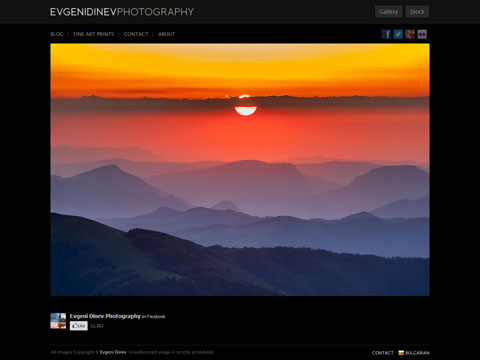 Evgeni Dinev is a Bulgarian landscape photographer whose keen eye can turn an everyday scene into a visual masterpiece. Kamenitza has again turned to location based advertising, this time placing a larger than life bottle outside the National Stadium metro station.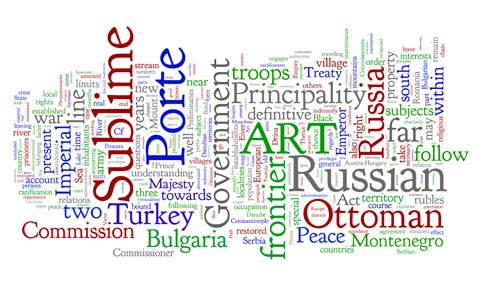 U.S. Secretary of State Hillary Clinton issued this statement on the occasion of Bulgaria's National Day. Bulgaria celebrated 134 years of liberty on 3 March. Here are some current graffiti examples from the centre of Sofia, near the national stadium.