Everything there is to know about the land, topography, buildings, parks and trails in Bulgaria. With about 35 operating and over 50 more in various stages of development, the shopping mall is now a fixture in Bulgarian life. Varna quickly developed into a major economic and cultural center following the war of independence from the Ottoman Turks.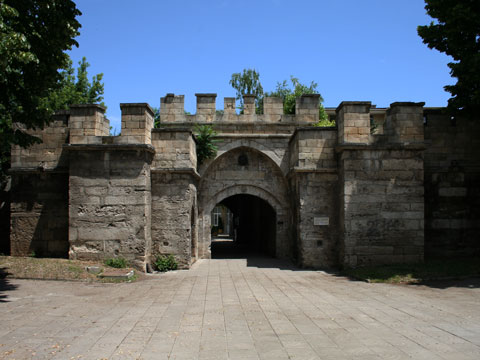 A collection of pictures from around Vidin, mostly buildings, monuments, churches.