Everything there is to know about the land, topography, buildings, parks and trails in Bulgaria.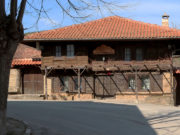 Medven is a village in the eastern Balkan mountains of Bulgaria, located in the Kotel Municipality, Sliven Province. Along with similar villages such as...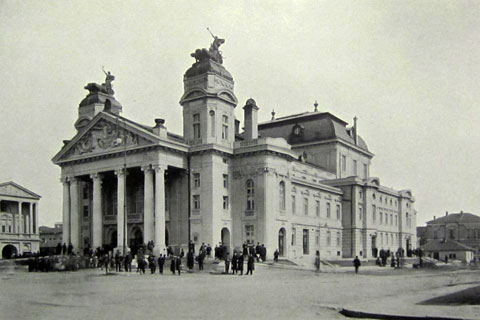 The Ivan Vazov National Theatre is one of the truly distinguished Sofia buildings of the early 20th century. There are nine Bulgarian entries on the UNESCO World Heritage list.