Everything there is to know about the land, topography, buildings, parks and trails in Bulgaria. With about 35 operating and over 50 more in various stages of development, the shopping mall is now a fixture in Bulgarian life.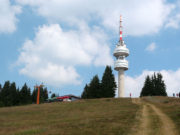 Snezhanka Tower is a TV broadcast tower and tourist attraction located in the Rhodope Mountains at the top of Snezhanka Peak, in the heart...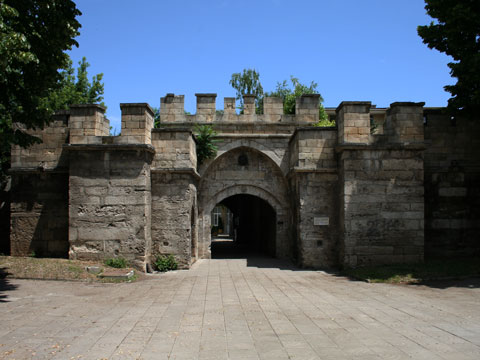 A collection of pictures from around Vidin, mostly buildings, monuments, churches. St Alexander Nevsky Cathedral is the second-largest church on the Balkan Peninsula after the Cathedral of Saint Sava in Belgrade, Serbia. It is located in the centre of Sofia, Bulgaria. The Saints Peter and Paul Monastery is one of 14 monasteries established around Veliko Tarnovo during the era of the Second Bulgarian Kingdom. The Georgi Dimitrov mausoleum stood as a prominent memorial in Battenberg Square across from the royal palace from 1949 until 1999.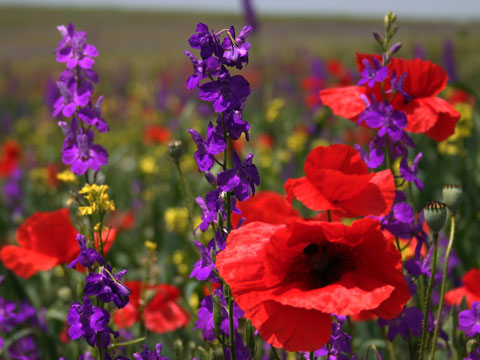 For mental warmth during cold winter months, wildflowers in a field outside Pernik.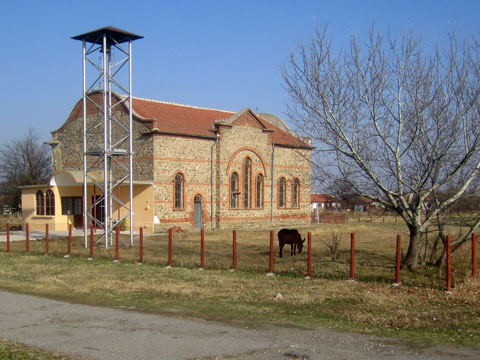 Atolovo is a village in southeastern Bulgaria, established in 1926 as a home for Bulgarian refugees from Greek Macedonia and Eastern Thrace. The first passenger terminal at Sofia Airport opened in 1939 with an expected future capacity of 600,000 annual travelers.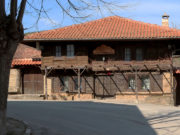 Medven is a village in the eastern Balkan mountains of Bulgaria, located in the Kotel Municipality, Sliven Province. Along with similar villages such as...