Everything there is to know about Bulgarian history.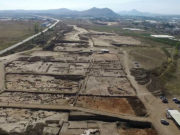 Sofia, Bulgaria -- Bulgarian Archaeology 2017 showcases the most important recent archaeological finds from around the country. This year's edition, the 11th year running... An article from The Graphic, a British illustrated newsweekly, published February 17, 1877. Concerning the Eastern Question, or problems in the Ottoman Empire. From The Slav Nations, by Srgjan Pl. Tucic, a Serb writing for an English audience in the early months of the First World War. Daily Telegraph War Books. Koprivshtitsa is a living monument to the life, history and architecture of the National Revival period.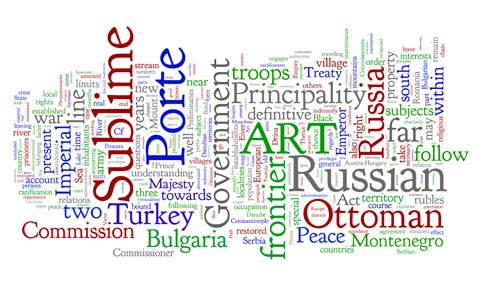 The Treaty of San Stefano marked the end of the Russo-Turkish War. Bulgarians celebrate 3 March as their liberation day from 500 years of Ottoman oppression.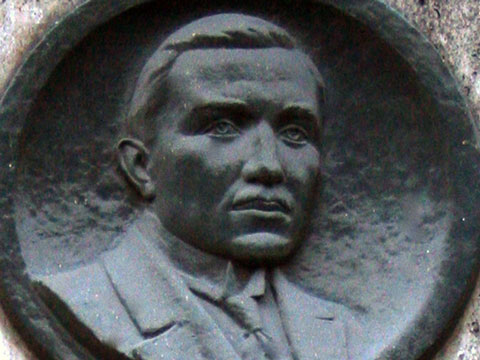 Petko Dimitrov Petkov was a politician, member of the Bulgarian diplomatic corps, a Member of Parliament, and Director of the Political department in the Ministry of Foreign Affairs.