Everything there is to know about Bulgarian history.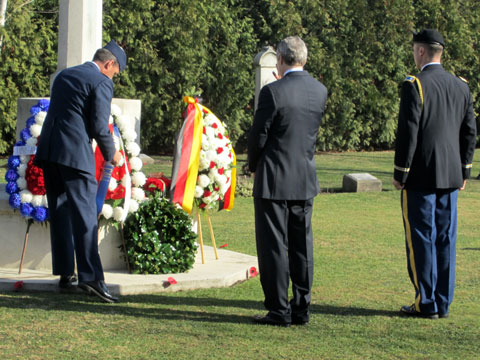 There are two British Commonwealth war cemeteries in Bulgaria, located in Sofia within the Sofia Central Cemetery, and at the Plovdiv Central Cemetery. In The Fracture Zone: A Return to the Balkans, Simon Winchester frames a personal memoir against the backdrop of ethnic strife erupting in Kosovo in 1999.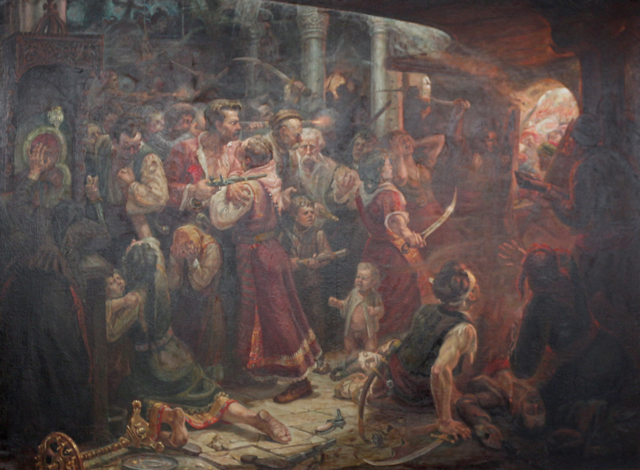 Dobri Pavlov Dobrev (BG: Добри Павлов Добрев) was an influential Bulgarian artist and teacher. Early Life and Education of Dobri Pavlov Dobrev Dobri Pavlov Dobrev was... Word cloud of a speech by H.E. Takekazu Kawamura, Ambassador of Japan to the European Union, delivered at the Bulgarian Diplomatic Institute in Sofia, Bulgaria on 12 June 2008. In The Balkan Wars: Conquest, Revolution and Retribution from the Ottoman Era to the Twentieth Century and Beyond, André Gerolymatos attempts to draw out the historical attitudes, positions and loyalties that have come to define the region and its people.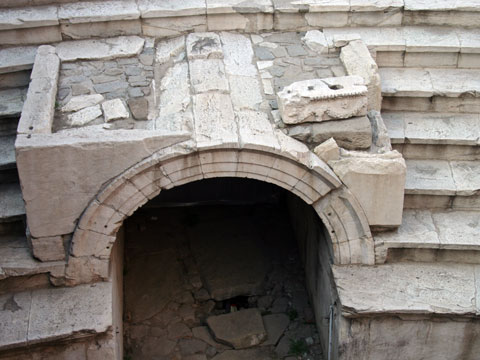 The Stadium of Philippopolis was built in the early 2nd century AD during the reign Emperor Hadrian.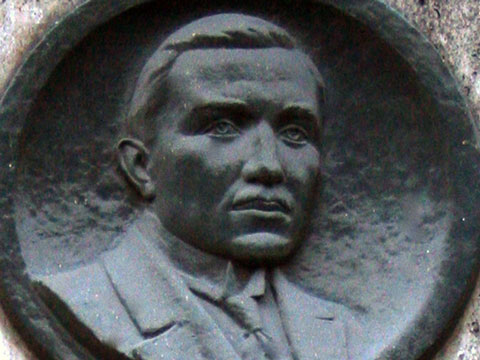 Petko Dimitrov Petkov was a politician, member of the Bulgarian diplomatic corps, a Member of Parliament, and Director of the Political department in the Ministry of Foreign Affairs. A speech by Mr. Anu Anguelov, Bulgarian Minister of Defence, at the spring session NATO Parliamentary Assembly in Varna on 29 May 2011. Full text follows. A map supplement appearing in The Graphic, an English newsweekly, shortly after the unification of Bulgaria and Eastern Rumelia.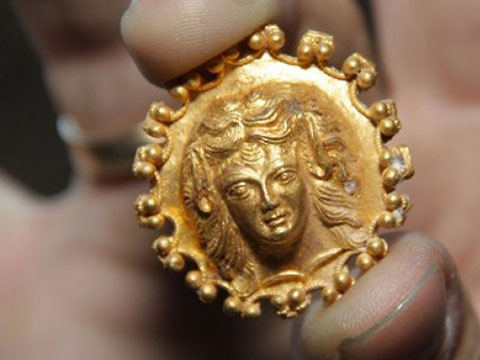 Bulgarian archaeologists have discovered another priceless horde of Thracian gold at a tomb complex near the village of Sveshtari in northeastern Bulgaria.