Everything there is to know about Bulgarian history. Varna quickly developed into a major economic and cultural center following the war of independence from the Ottoman Turks.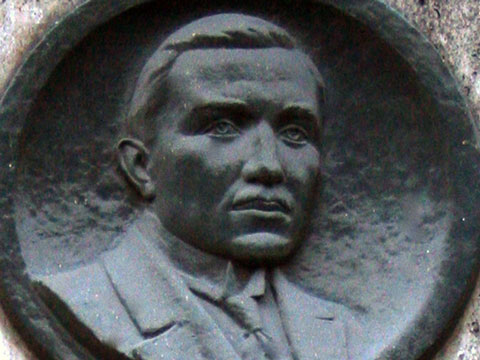 Petko Dimitrov Petkov was a politician, member of the Bulgarian diplomatic corps, a Member of Parliament, and Director of the Political department in the Ministry of Foreign Affairs.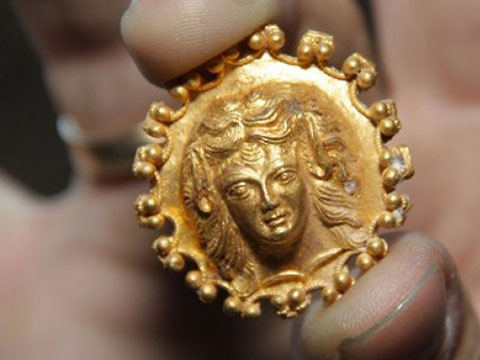 Bulgarian archaeologists have discovered another priceless horde of Thracian gold at a tomb complex near the village of Sveshtari in northeastern Bulgaria. Observations of J. A. MacGahan appearing in The Daily News, August 22, 1876, concerning the scenes he witnessed at Batak following the massacre there in May 1876. Koprivshtitsa is a living monument to the life, history and architecture of the National Revival period. An excerpt from The Graphic, a British illustrated weekly, issue dated February 17, 1877.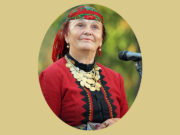 Valya Balkanska (BG: Валя Балканска) is a Bulgarian folk singer from Smolyan Province, Bulgaria. She became a worldwide sensation when her recording of Излел... Bulgaria Past and Present, by George C. Logio, is a sympathetic review and analysis of the Bulgarian economic and political landscape in the mid-1930s. A map supplement appearing in The Graphic, an English newsweekly, shortly after the unification of Bulgaria and Eastern Rumelia.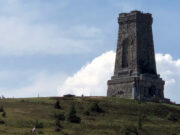 Bulgarian National Liberation Day is celebrated on 3 March, commemorating the Treaty of San Stefano signed on that date in 1878. The treaty, ending...