Everything there is to know about Bulgarian history. One of the most wise and energetic distributors of the fund so liberally subscribed for the relief of the Bulgarians by the people of England is Mr. Long.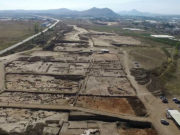 Sofia, Bulgaria -- Bulgarian Archaeology 2017 showcases the most important recent archaeological finds from around the country. This year's edition, the 11th year running... In The Balkan Wars: Conquest, Revolution and Retribution from the Ottoman Era to the Twentieth Century and Beyond, André Gerolymatos attempts to draw out the historical attitudes, positions and loyalties that have come to define the region and its people.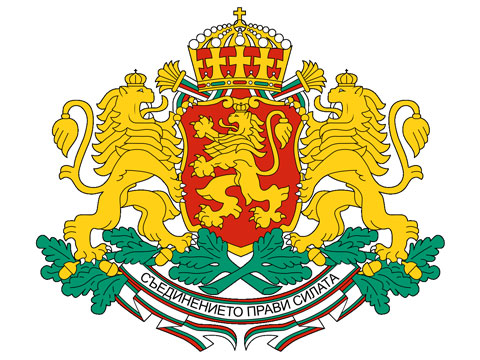 The Coat of Arms of the Republic of Bulgaria shall be state symbol expressing the independence and the sovereignty of the Bulgarian people and state. On entering the town of Nisch from the Constantinople road, a ghastly sight presents itself in the form of a square tower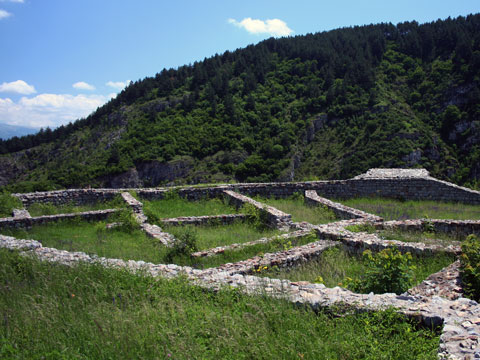 Krakra Fortress, also known as Pernik Fortress, is a large and ancient defensive installation high on a bluff in the southwest outskirts of Pernik.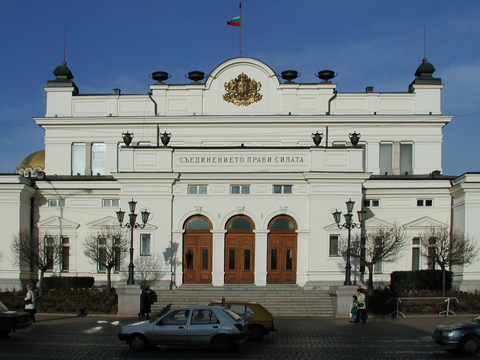 On Wednesday, 29 May, the Bulgarian Parliament elected a "government of experts" proposed by the Bulgarian Socialist Party, with Plamen Oresharski as Prime Minister. A collection of engraved illustrations about the Eastern Question appearing in this issue of The Graphic.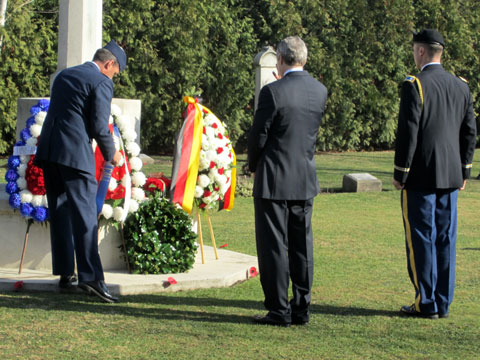 There are two British Commonwealth war cemeteries in Bulgaria, located in Sofia within the Sofia Central Cemetery, and at the Plovdiv Central Cemetery. R.J. Crampton offers an adept short treatment describing Alexander Stamboliiski and the impact of Agrarianism in Bulgaria during the 20th century.