Everything there is to know about Bulgarian history.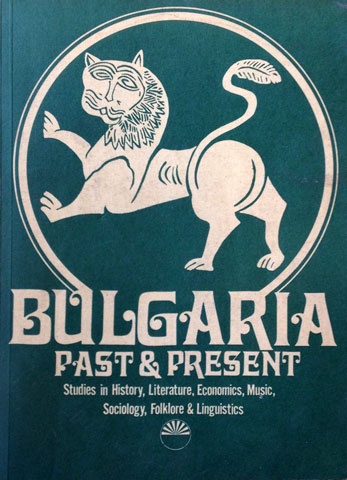 Bulgaria Past & Present is a collection of scholarly essays comprising the Proceedings of the 2nd International Conference on Bulgarian Studies, held in Varna, Bulgaria, from 13-17 June 1978.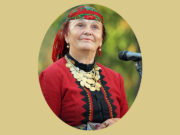 Valya Balkanska (BG: Валя Балканска) is a Bulgarian folk singer from Smolyan Province, Bulgaria. She became a worldwide sensation when her recording of Излел... Vasil Levski, also called the Apostle of Freedom of the Bulgarians, was one of the most important revolutionaries and heroes in national history. Professor Nicola Dolapchiev's Bulgaria, the Making of a Satellite won the competition and was released in 1971. The book is a historical study of the first ten years under Communist control. Rayna Knyaginya (BG: Райна Княгиня), was a Bulgarian teacher and patriot famous for sewing the flag of the April Uprising of 1876.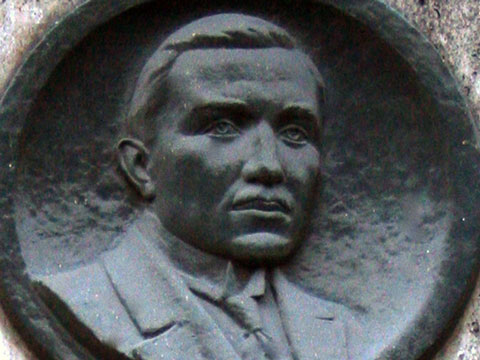 Petko Dimitrov Petkov was a politician, member of the Bulgarian diplomatic corps, a Member of Parliament, and Director of the Political department in the Ministry of Foreign Affairs.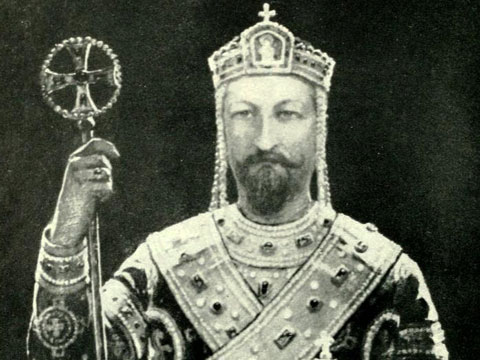 Old photos and book illustrations from the era of King Ferdinand, mostly from Czar Ferdinand and His People, by John MacDonald (1913)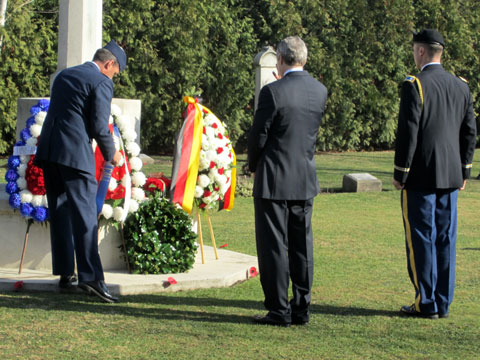 There are two British Commonwealth war cemeteries in Bulgaria, located in Sofia within the Sofia Central Cemetery, and at the Plovdiv Central Cemetery. The Bulgarian presidential election season is underway, with first round voting scheduled for 23 October, 2011. If necessary, a run-off will be held 30 October.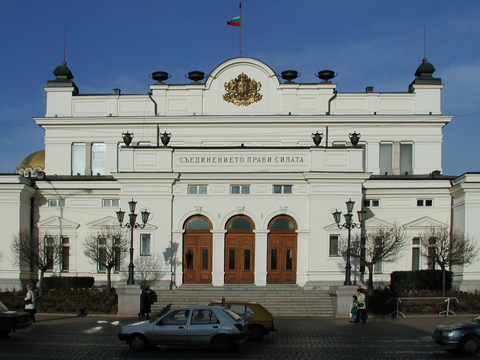 On Wednesday, 29 May, the Bulgarian Parliament elected a "government of experts" proposed by the Bulgarian Socialist Party, with Plamen Oresharski as Prime Minister.